Mobile Dog Grooming Little Elm TX
You might be wondering how to find the best mobile dog grooming Little Elm TX has, and this article can advise you on the simplest methods.
How to Evaluate Different Services
Ask a lot of questions. Don't be afraid to quiz them.
Consider their manners. If someone isn't kind to you on the phone, that might not be a company that prioritizes you or your pet.
Test them out. See if you like the first service.
Ask them what their satisfaction rate is and see how they respond. Check their online reviews to see what other customers' experiences have been.
Think about how much you are spending long term and if they can offer you a program that enables you to save money overtime
Consider your pet's mood when they interact with the groomer.  Do they seem happy when communicating with them or are they tense?  It might take some time to adjust, so don't make your decision too impulsively.  Use your best judgement when evaluating them.
Mobile Dog Grooming Little Elm TX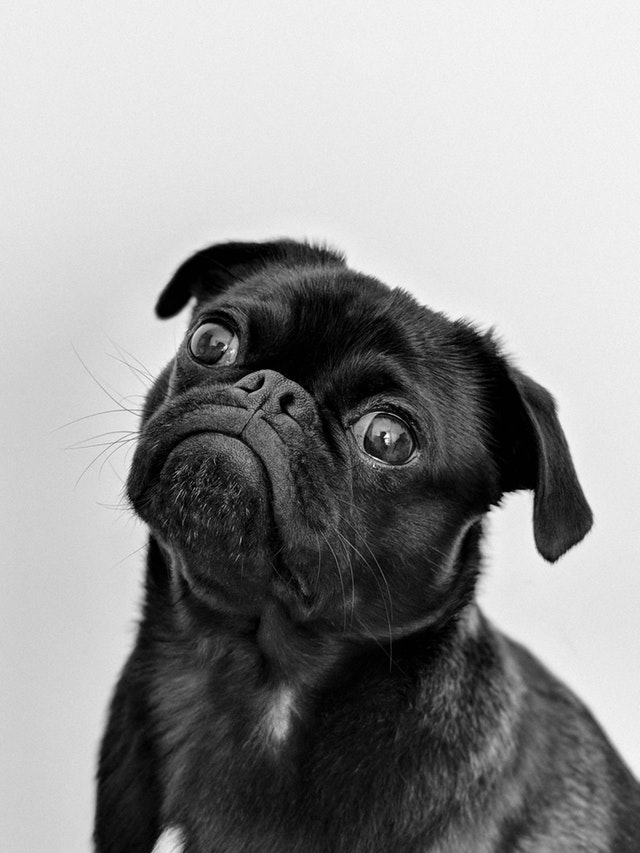 Service Comparison
We want our customers to have a positive experience and care about their pet's health and individual needs. For this reason, we are open to objective discussions about our competitors and what they have to offer. We understand that some customers might have different priorities and mobile pet grooming might not be the best model for them. Therefore, we have compiled a short list, including the different services available in the area and some of the advantages and disadvantages.
Chain Pet Stores
At chain pet stores, it is difficult to get individualized attention for your pet. They are likely to be impacted by the presence of other pets nearby who can cause them to become anxious. When animals are anxious, they can move around often, causing injury during the grooming process. This is one disadvantage to chain pet store environments. An advantage is that because they can service so many pets in such a short period of time, they tend to offer the lowest prices on the market.
Privately-Owned Salons
It's always great to support small business, but it's important to do your research. Especially when leaving your pet in a private salon. Get to know the owner and make sure it is someone you trust because there is so much variation. It's best to be cautious of kennel drying, especially with certain breeds like pugs, so ask if they use this method to dry their dogs. Developing a relationship based on trust is always important.
Mobile Salons
The individualized attention in a mobile salon reduces anxiety for the animal.  They also know that they are near to home, with provides comfort.  Mobile can be pricier, but that is because the costs associated with servicing each pet is higher. Therefore, the value of the service is also higher.

We offer these comparisons and an open discussion about other businesses in our industry because we want customers to find the pets service that fits their budget and specialized needs.  
Learn much more about the benefits of mobile grooming here.
Finding a Mobile Groomer
It's always good to ask a local vet or salon if they know anyone who services pets from their home.  Some offer in home services which is usually a lower cost than those who service their customers out of a van.  Groomers tend to know one another and they are usually helping each other out, so asking for referrals is always a great method. You can always contact us for a special new client offer.