Mobile Dog Grooming Prosper TX
Searching for the best mobile dog grooming Prosper TX has to offer can be difficult, but this article gives you some useful tips to make the process easier.
Finding the Best Service for your Pet
Describe your specific situation. Mention the breed, size, age, and coat of the pet and ask them if this is a pet they can service appropriately.
Reflect on what you truly want for your pet's long-term grooming experience. Do you want them to develop a long-term relationship with the groomer? Do you want them to have frequent visits or only a few per year?
Think about your family budget and which types and frequencies fit. Ask if there are is any advice on how to make grooms last longer and to maintain the pet's hygiene independently between grooms.
If you feel comfortable scheduling an appointment, assess the pet's reaction to the arrival of the groomer and see if they seem to like interacting with them.
Notice the professionalism and customer service that they provide.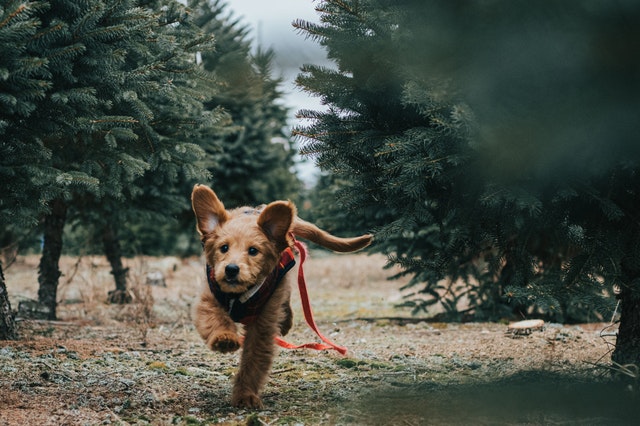 Why choose a service that comes to you?
This method is a more pet-friendly approach because it's easier in the dog to stay close to home. There's no kennel drying, which could literally kill some pets. Also, it's easier to build a longer term relationship with this type of groomer so there's trust between all parties involved.
What makes this town perfect for this type of pet care?
Prosper is located in the Dallas-Fortworth Metroplex.  It's a suburban setting, where pets can play outdoors in the beautiful lawns and wide, flat spaces.  In this area, everyone can tell how passionate people are about their pets and they wish to keep them healthy and well maintained in a stress-free manner. 
Here's a great article about how to find the right groomer.
Various Pet-care services in the area
Of course one can always try a chain pet store nearby but they won't be able to service your pets individual needs like a traveling service would.
There are a few local salons in the area that you might consider that aren't too far away:
What are the options for mobile dog grooming in prosper Texas?
One can always try mobile salons that work nearby and see if they are available. Asking local vets and salons if they know any independent groomers is always a great tactic.
Mobile Dog Grooming Prosper TX
Of course, you are always welcome to try our services as well!  Check out our unique subscription maintenance programs, designed to lower costs and increase pet and pet-parent satisfaction. Receive a special offer! We offer them for new clients.