Got better things to do than drive to the groomers? Our mobile pet grooming services come to you.
Traveling to the groomers is inconvenient for you and stressful for your pet.  We come to you so that you can save time and your pet can enjoy their mobile pet grooming experience.
Do you have a need for a mobile pet grooming services that are available when you need them?  You don't want to take your dog to a salon, but you need a brand you can trust with great reviews that has flexible openings right when you need your dog groomed.
Your main concern is the safety and wellbeing of your pet during the grooming process.  You also would like to have a groomer you know and trust who is promptly available when you are in need.
Our services keep pets both comfortable and healthy.  They are convenient because we'll arrive at your home.  Therefore, the environment is relaxed and free from chaos caused by passing strangers and pets.  Our experienced groomers are ready to build long-term relationships with your pet, so they feel comfortable. 
Overall, mobile grooming removes physical and emotional trauma that pets experience when separated from their home and family.  Additionally, they will not be locked in a cage or undergo dangerous kennel drying. 
Reliable Mobile Pet Grooming Services
You can feel secure using Kontota® because the quality of the mobile pet grooming services are readily available online for review in the form of google reviews. Kontota® scheduling team is easy to reach and responsive. The training and hiring, maintenance and repair, and work scheduling procedures enable Kontota® to reliably provide services in a prompt manner.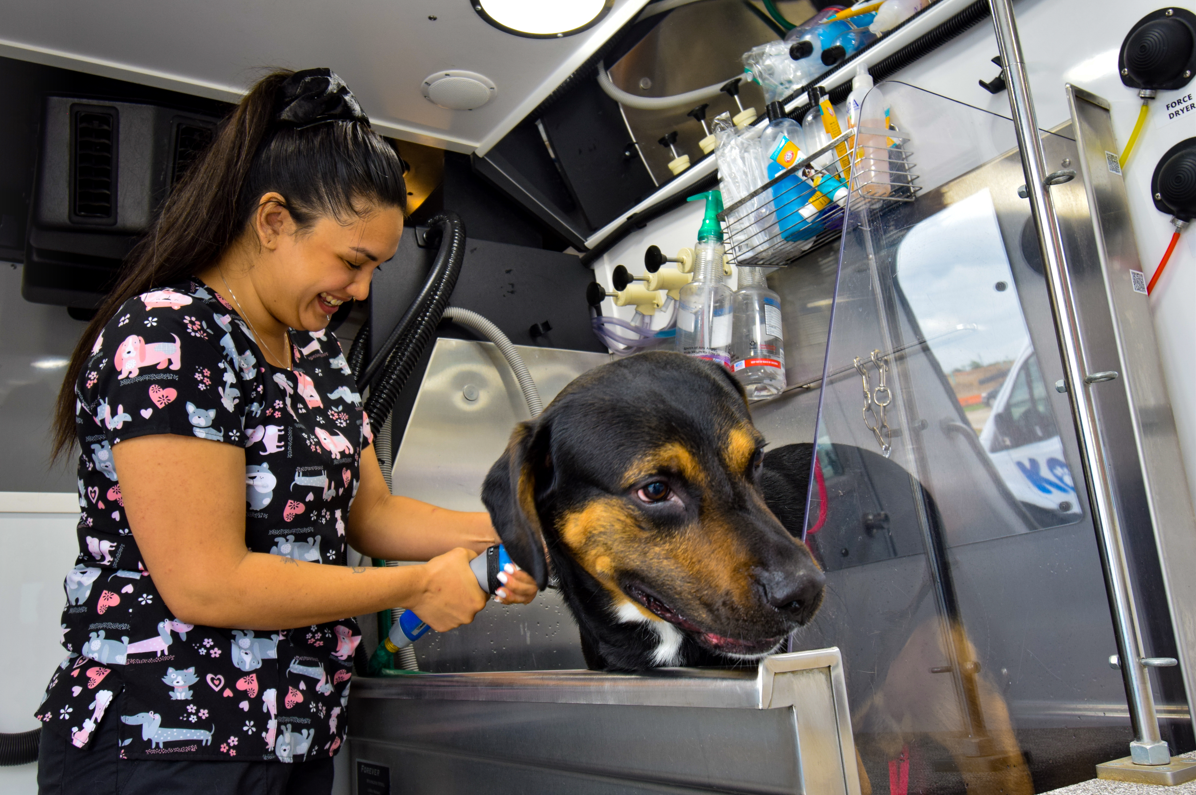 After using Kontota, customers feel confident that their dog received the most compassionate and patient care available. Their dog is happier, smells and looks better, and is much healthier than prior. The customer is relieved to see their pet feeling better and did not need to go out of their way to take them to a salon. Customers report pets playing and jumping after our mobile pet grooming services. Rather than feeling sad and down, pets are energized and optimistic.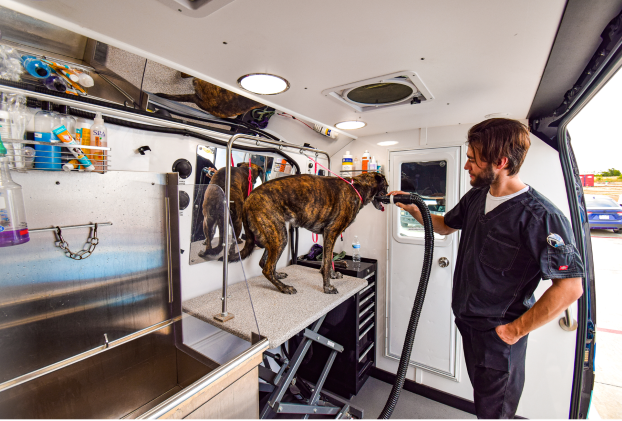 Every day, we make dogs feel better because they are clean, and they are free of tangles that cause pain and suffering. We also provide a convenient and fun service to customers who love getting grooming delivered to them.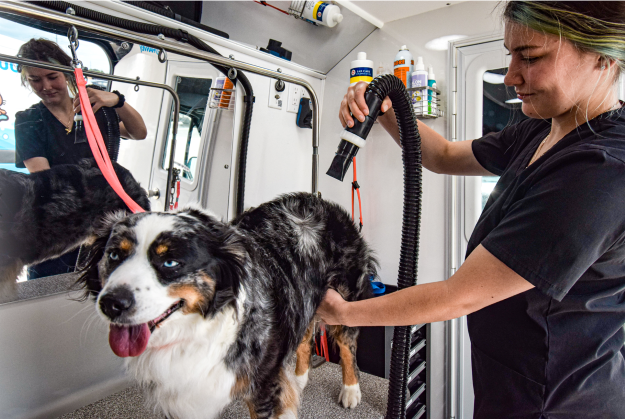 Customers say that their dogs smell extremely clean and wonderful after getting groomed, their dogs are happy and playful after the experience, that they look beautiful, and that the groomer was professional and communicated continually. Our 60 gallon tank does not run low on water. We thoroughly wash every dog at least three times. Custom shampoos are included in all bath services. Aloe Vera Mint, Oatmeal and De-Shedding shampoos are our most popular options.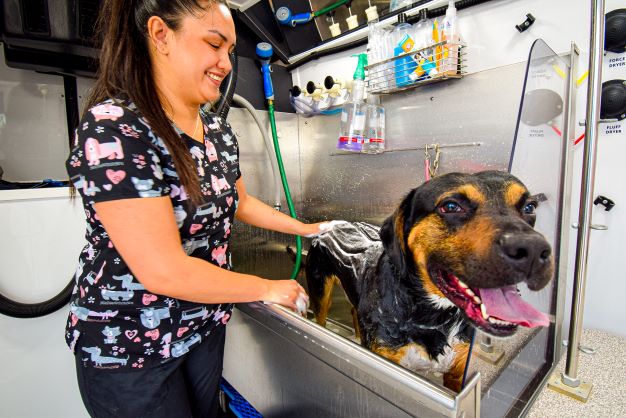 Kontota is built on the belief that keeping pets and people safe drives all sustainable success. Keeping your pet safe is our number one mission.
SAFETY, COMFORT, convenience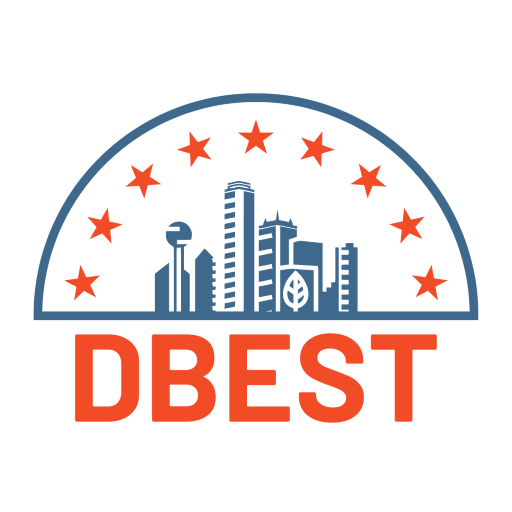 Kontota mobile pet grooming services were named by DBEST as one of the 5 best grooming services based on grooming credibility, overall pet care, scope of services and facilities and equipment. 
Our online booking platform is easy to use and empowers customers to book their own appointments.