Mobile Pet Grooming Dallas
Identifying the best mobile pet grooming Dallas has to offer is an important task for many pet parents. This article assists in the process.
Assessing the Options
Asking questions is so important in the beginning. Make it clear that you want what is best for your pet by describing their specific needs and seeing who would be the best fit for them. Mention their breed, coat, size, and behaviors, and see how the groomer responds.
Think about the customer service they provide. Are they professional and responsive to you and your pet's needs?
See if they care about developing a long-term relationship with their customers. Do they offer any long-term discounts or loyalty benefits?
Once they arrive, does your pet response positively to them, or does your pet show nervousness or fear?
After the groom, did your groomer ask you for your feedback? Did they seem to care about your experience? Does the pet look happy and comfortable afterwards or do they seem upset and take a long time to recover?
Where to Find Them
You definitely want your groomer to be convenient for you because of the importance of consistency. This article explains this necessity.
One question you might have for us as an industry thought-leader is: "where can I find the best mobile pet grooming Dallas has to offer?"  We have an answer for you!  Our objective is to teach our customers about their options so they are confident in their choices.  As a customer, you have the leverage and you want to get the best deal for the pest price.  Here at guardian grooming inc., we are fully open to objective conversations about other companies in our industry.  We care about our pets and pet-parents first and foremost.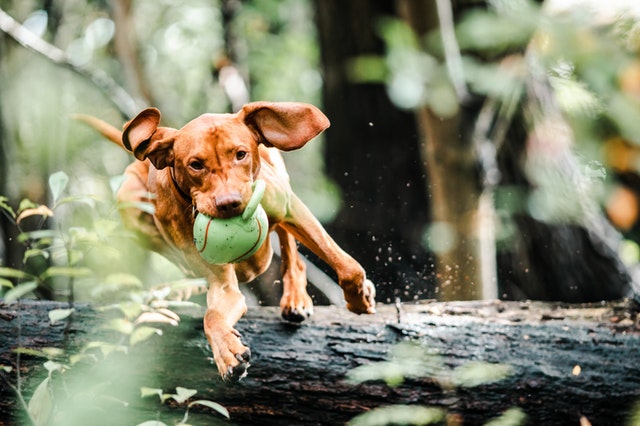 Types of Salons
Chain Pet Stores: The advantages to chain pet stores can seem obvious.  They are corporate environments that offer very low prices because they can move through many pets at a rapid pace.  They store them in cages and then service them like an assembly line.  The disadvantages are impersonal treatment of each pet and a general lack of investment in building a personal, long-term relationship with the pet.
Independent Salons: There are so many advantages to supporting small businesses like independent salons, but there is also a lot of variation.  There is an extremely wide spectrum when it comes to small salon environments.  Be very inquisitive when dealing with them so that you get the most information.  One disadvantage is that you still have to transport the pet to and from the salon.
Mobile Salons: Mobile salons are ideal if you are looking for an individualized, virtually stress-free experience for your pet.  They can be a bit pricey if you aren't able to develop a good maintenance plan and have to get services more often than necessary, so ask about what maintenance plans are available.
To receive a special offer for mobile grooming click here.
Final Thoughts on Mobile Pet Grooming Dallas
By presenting this information to our customers, we hope to establish their trust and make it clear that we want them to be satisfied with the services they receive.
We are prepared to offer outstanding services to our customers, with caring and listening and integrity. Our team holds itself accountable for the pet and the pet-parents experience from the moment our phone rings until the final interaction we have with them. We hope to establish a lasting relationship and steady routine that services the pet's individualized needs, keeping them happy and healthy throughout their lives.