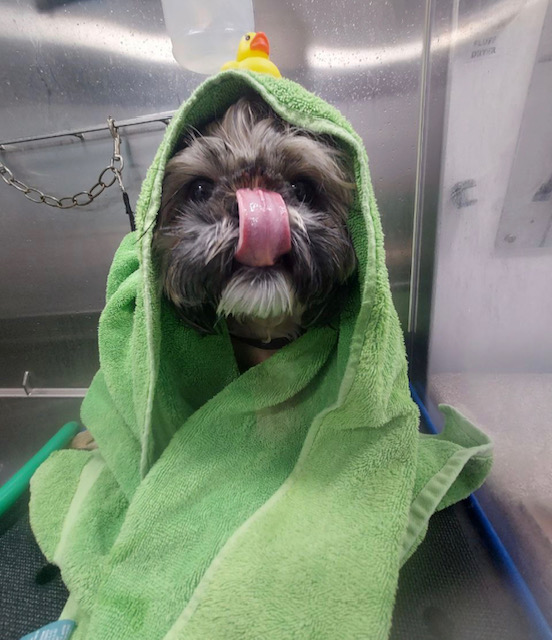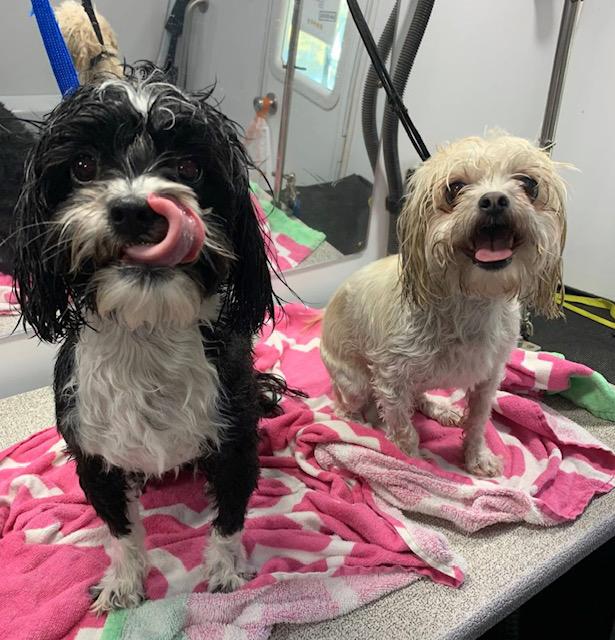 Welcome to our Subscription Membership program for unlimited add-ons at our mobile grooming company! We understand that your furry friends are an important part of your life, and we want to help make their grooming experience as comfortable and enjoyable as possible. That's why we've designed this subscription service to give you the flexibility and convenience of adding extra services to your pet's grooming appointment without worrying about the cost.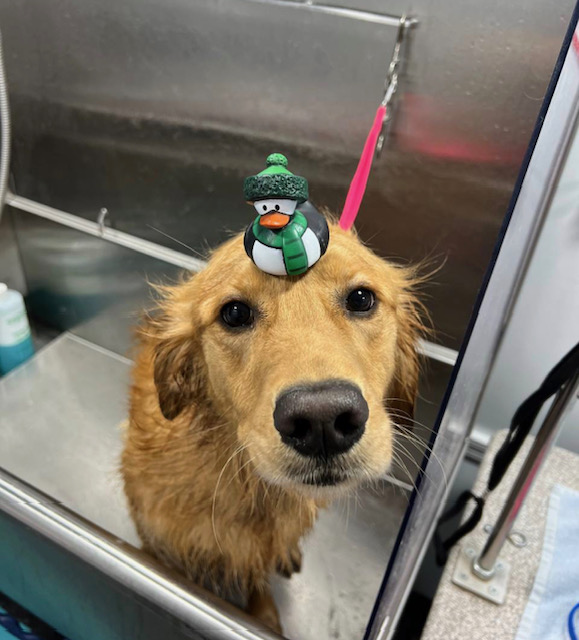 Unlimited Add-Ons
Choose from our selection of add on collections for an unlimited number of dogs for any of their bathing or grooming appointments.
VIP Scheduling
Your dog will be priority for whichever appointment time and day you most prefer.
Exclusive Access
When we introduce new products and services, your dog will be first to enjoy access to these latest options
Unlimited Add-Ons for Multiple Dogs
If you have multiple dogs, all of your dogs can share the membership and get unlimited add-on collections!  With our Subscription Membership, you can enjoy unlimited add-ons for your pet's grooming appointments, including nail trimming, teeth brushing, ear cleaning, and more. Whether your pet needs a little extra pampering or requires specific grooming services, we've got you covered. Our team of professional groomers is dedicated to providing high-quality services that meet the unique needs of each pet.
As a Subscription Member, you'll also enjoy exclusive perks such as priority booking and access to special promotions throughout the year. Plus, you'll have the peace of mind of knowing that your pet is receiving the best possible care from our experienced and compassionate team.
Thank you for considering our Subscription Membership program. We look forward to helping you keep your furry friend looking and feeling their best!