Welcome to Kontota!  We are so excited to service your fur baby and you!  Here is some information you will need concerning your appointment.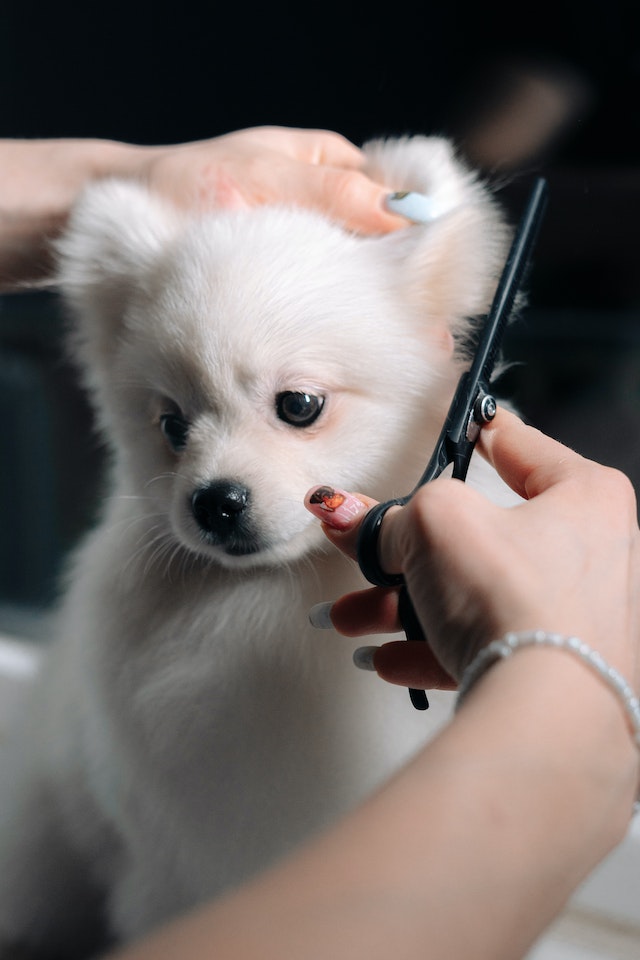 For the safety of our staff and based on Texas law, we require current rabies records 24 hours in advance before grooming.  Here are ways to submit:
Text through our automated scheduling number (please text all images separately because we cannot receive more than one image at once).
Email info@kontota.com.
Let us know who your pup's vet is and we can reach out (since we have very busy schedulers, we might not be able to reach out until the day of or before the appointment, so please be aware of this)
Appointments Subject to Rescheduling
We do all that we can to prevent overbooking our groomers and to honor customers' appointments. However, we have a 12-hour safety policy that our groomers cannot work beyond 12-hour days. Our appointments are subject to cancellation and rescheduling due to this policy. We need to account for traffic, behavioral dogs, variable human working pace, matted dogs, weather, mechanical issues, and other uncontrollable factors that can interfere with appointments.
We will do our very best to stay reliable and keep customers appointments, but we want them to understand the factors that can occasionally interfere. Please let us know directly by texting us or calling if you have any special occasion that would make it extremely difficult if we needed to reschedule. If an appointment must be rescheduled, we will prioritize that customer for the soonest available.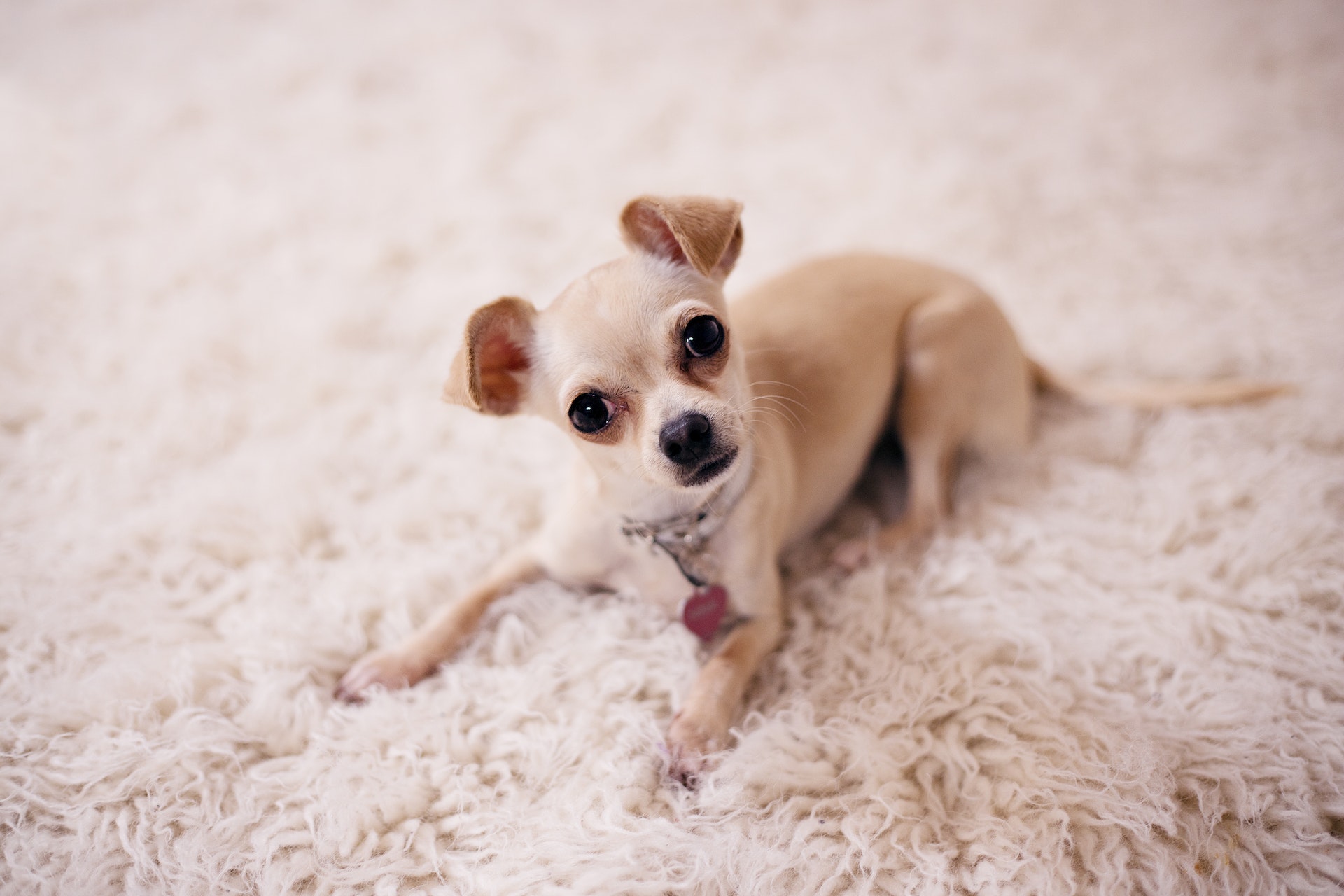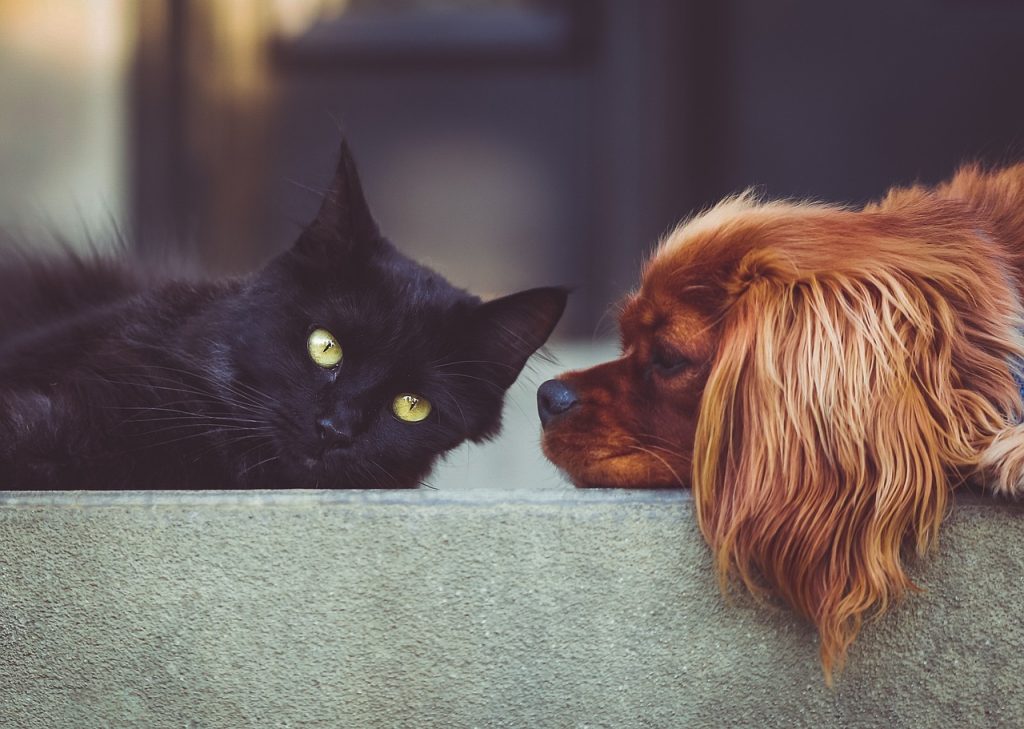 Please call us at 1-800-216-6103 (if it is a same day cancelation select option 2 for a manager).  That way we can ensure that your appointment is cancelled, and a groomer doesn't show up at your door!
We do not wish to have our groomer forget your pup's collar in the van.  We know you need your pups collar, so please remove it before grooming, so they don't get lost.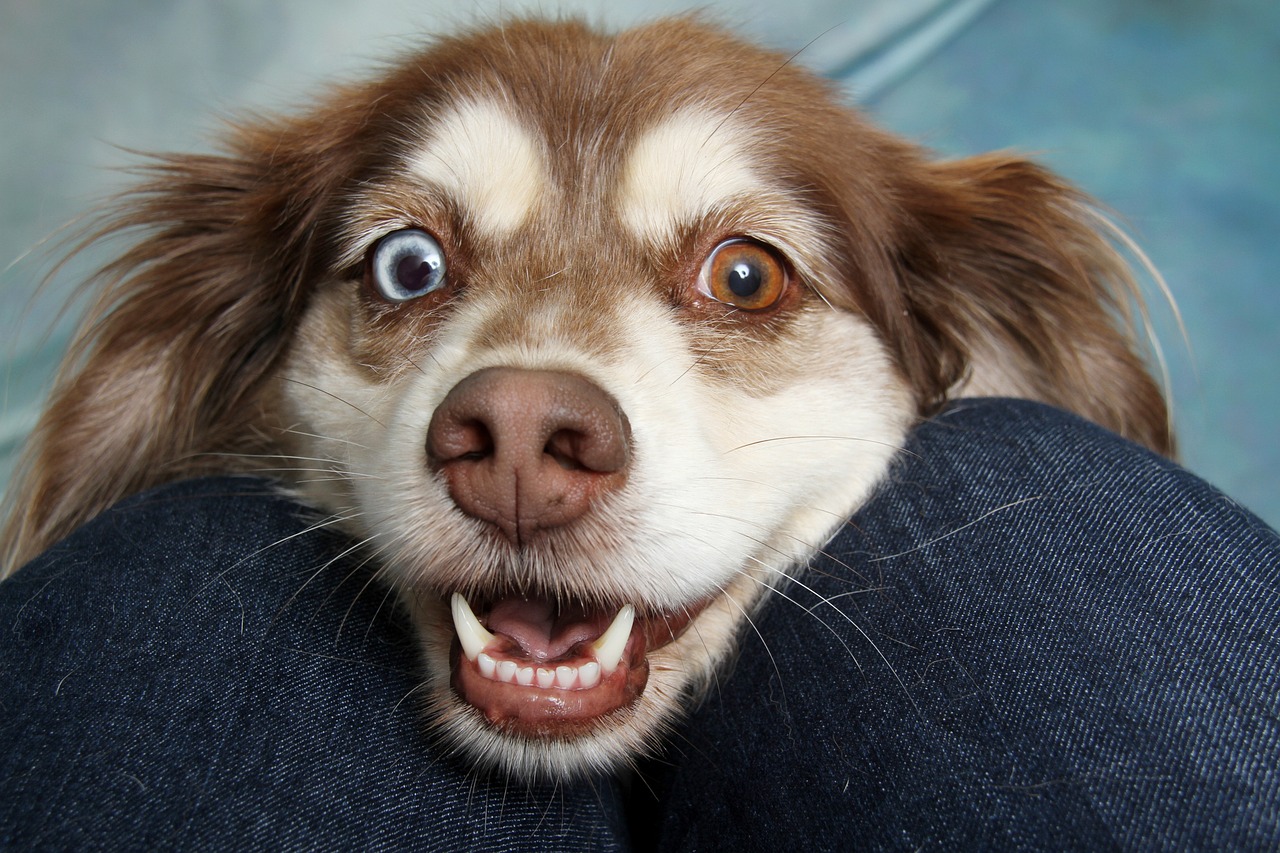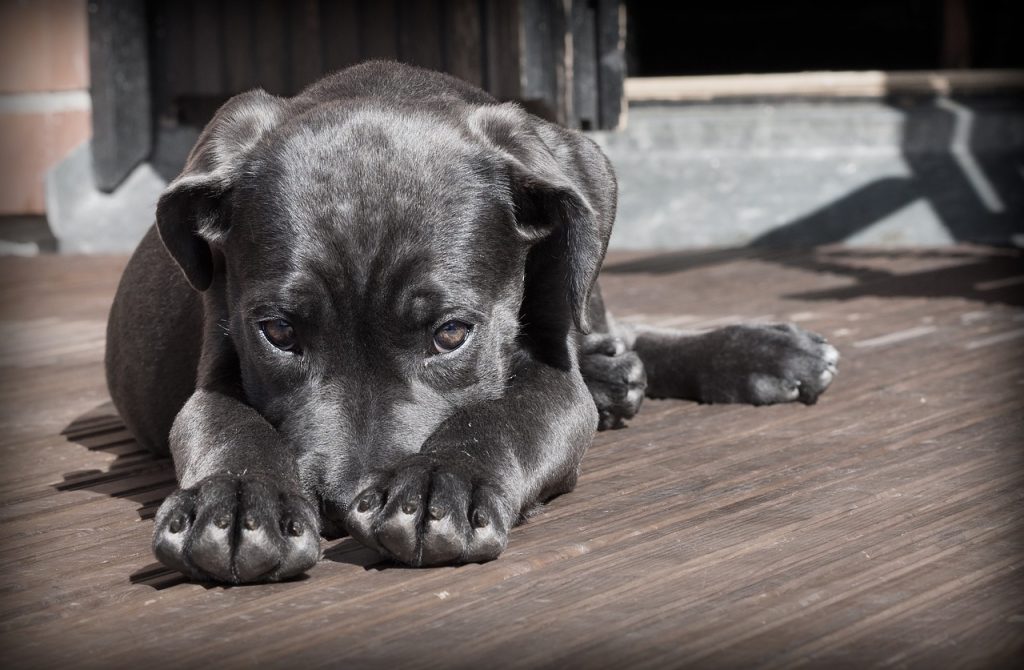 We accept credit cards only.  Payments should be made on-site with the groomer.  As a last resort, we can send a payment link if you are not at home.  For the payment link, please do not use apple pay nor google pay since we will not be able to trace the payment back to you.  Also, please let us know if you are using a different name than you booked with to make the payment online, so we can trace the payment back to your appointment.  We can also email invoices if you would prefer, let our scheduling team know.
Add a tip by adding it to the total.  It will be calculated and added to the groomer's paycheck.  There is no tip line available by our merchant service provider, but we guarantee that the tip is paid 100% to the groomer.
We love receiving pictures and notes to copy into the account.  We highly encourage sending pictures and notes.  You can text them to our scheduling number and/or email them to info@kontota.com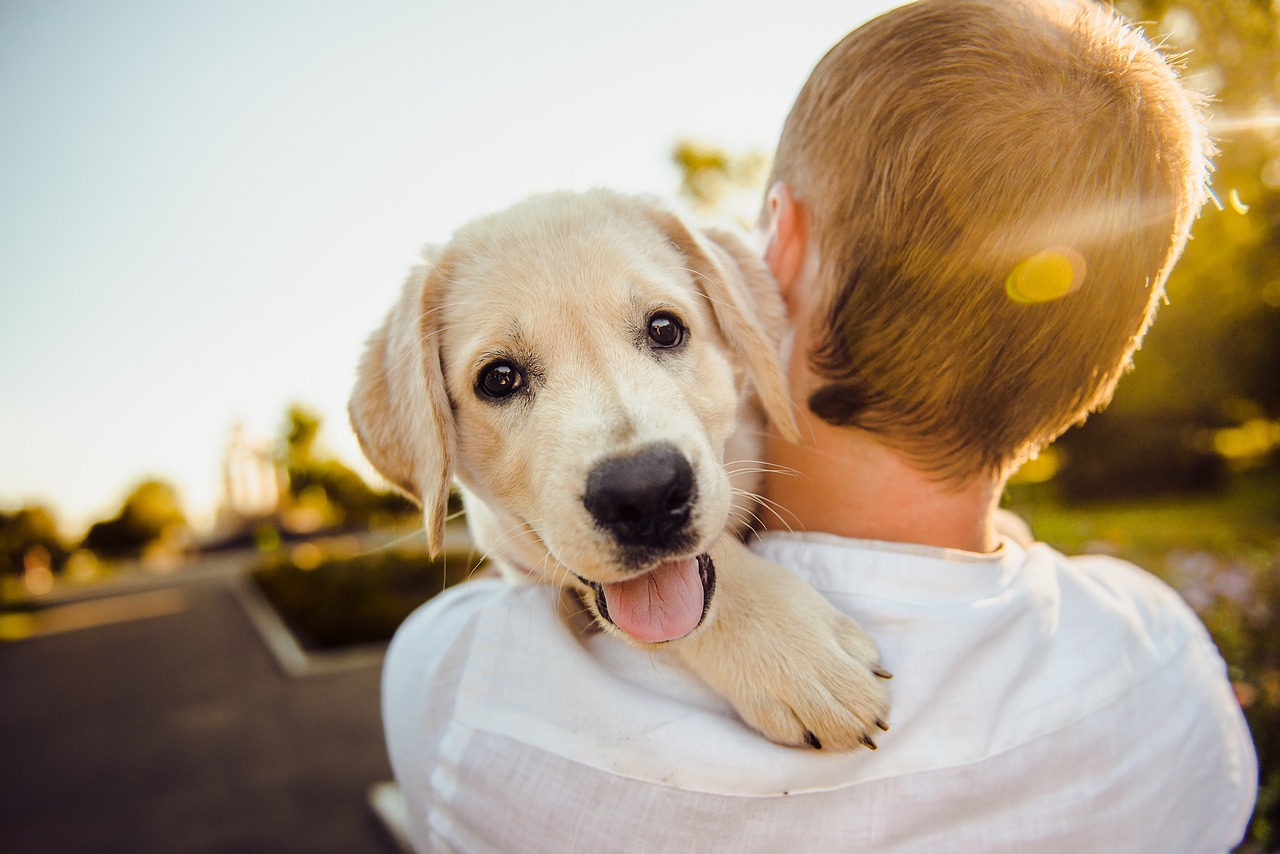 Due to the stress on the dog, we cannot "demat" severely matted dogs.  The only option we can provide is a shave-down, which is a last resort.  It is our policy to give every customer the opportunity to opt out of a shave if they do not want one.  However, be aware that if your pup is severely matted, the groomer might recommend a shave-down.  We cannot bathe matted dogs since it makes the mats worse and subjects them to skin issues.  If a shave-down is refused, we cannot service the dog.
Medications Pregnancy and Other Health Concerns
Please notify our scheduling staff if your dog is taking any medications, is pregnant or has any related health concerns. In most cases, we cannot groom any dogs taking anxiety medications or other medications for purposes of the groom. We also cannot groom pregnant dogs. Any other health issues that could impact the grooming must be addressed with veterinary input.
If you would like to rebook your next appointment, you have several options:
Rebook with your groomer
Set up recurring appointments with your groomer (they will let our office know so we can set up repeat appointments every X number of weeks)
Book online (best option!)
Call during our office hours 9-6pm
Text us at our automated scheduling number. Please be aware that due to our scheduling provider and their texting system, we recommend online booking rather than texting to ensure that you get a fast response.
Please be available throughout the arrival window that is set.  The groomer will call or text you when they have an ETA.  If a groomer has failed to notify you within your window about their ETA, please call 1-800-216-6103 and select option 2 to speak to a manager immediately.
For easy scheduling and useful info about caring for your pup, download our app in the app store by searching for Kontota!
Save money on add-on collections by subscribing to our VIP membership.  For more information, click below.