Planning a vacation is exciting, but it can be challenging when you have a furry friend or two to consider. Luckily, many beautiful destinations around the world welcome both you and your pets with open arms. In this article, we will explore seven pet-friendly vacation destinations where you can create wonderful memories with your four-legged companions.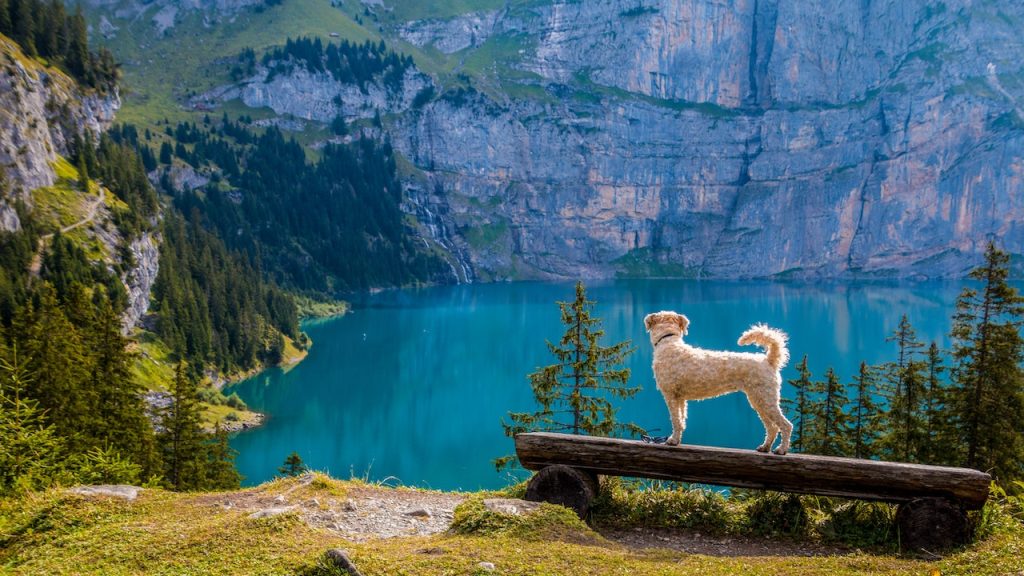 1. Asheville, North Carolina, USA
Asheville, nestled in the Blue Ridge Mountains, is a haven for pet owners. With its numerous dog-friendly parks, hiking trails, and even pet-friendly breweries, Asheville is an ideal destination for pet lovers. The Biltmore Estate, one of the most famous attractions, allows leashed dogs on its grounds.
2. Vancouver, British Columbia, Canada
Vancouver is renowned for its stunning natural beauty and its pet-friendly attitude. The city boasts numerous off-leash dog parks, including the popular Spanish Banks Beach, where your furry friend can run freely along the shoreline. Many restaurants and cafes also offer pet-friendly outdoor seating.
3. Key West, Florida, USA
For a tropical getaway with your pets, Key West is the place to be. This island paradise offers a range of pet-friendly accommodations, from charming cottages to luxury resorts. Enjoy leisurely strolls along Duval Street or take your dog on a sunset cruise.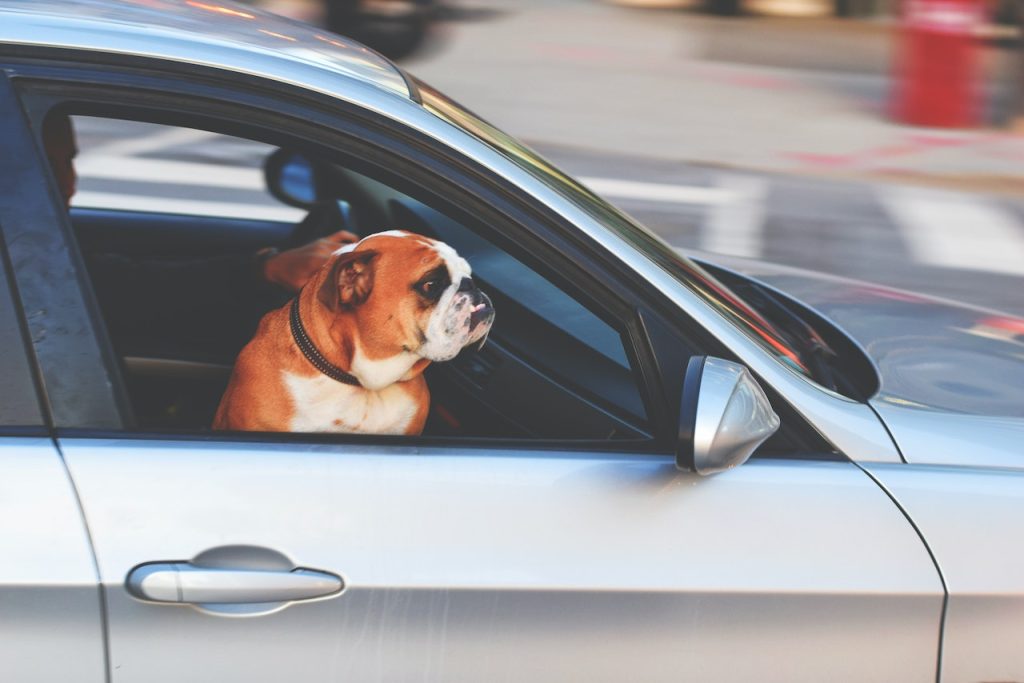 4. Amsterdam, Netherlands
Amsterdam is not just for humans; it's a pet paradise too. The city's extensive canal system provides scenic walks for you and your dog. Many shops and even some museums in Amsterdam are pet-friendly, making it easy to explore the city together.
5. Edinburgh, Scotland
Edinburgh, the capital of Scotland, is known for its rich history and stunning architecture. It's also a welcoming destination for pet owners. Explore the historic streets with your dog and visit the enchanting Holyrood Park, where pets are allowed on a leash.
6. Barcelona, Spain
Barcelona offers a vibrant atmosphere for both you and your pet. The city's beaches, like Barceloneta Beach, are pet-friendly and perfect for a sunny day out. Many tapas bars and restaurants welcome pets on their outdoor terraces, ensuring a delightful culinary experience.
7. Sydney, Australia
Down under, Sydney offers a plethora of pet-friendly activities. Take your dog for a walk across the iconic Sydney Harbor Bridge or visit one of the numerous dog-friendly beaches, such as Bondi Beach. Many accommodations cater to pet owners, ensuring a comfortable stay.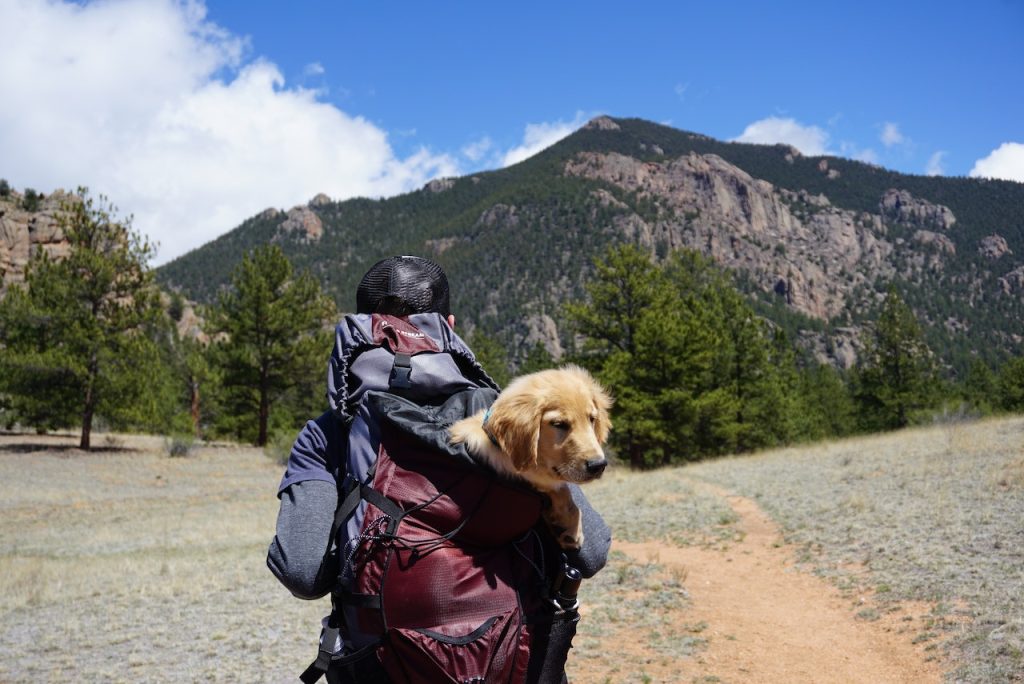 Traveling with your pets can be an enriching experience, and these seven pet-friendly vacation destinations offer something special for both you and your furry companions. From mountain retreats to beach-side paradises, there's a destination for every type of pet owner.
FAQs
Can I bring my pet on an international flight? Yes, but it's essential to check the airline's pet policies and regulations for your specific destination.
Are there any restrictions on pet breeds in these destinations? Some places may have breed-specific regulations, so it's best to research and plan accordingly.
What should I pack for my pet when traveling? Pack essentials like food, water, medication, favorite toys, and a leash.
How can I find pet-friendly accommodations in these destinations? Websites and apps like Airbnb and BringFido can help you find pet-friendly places to stay.
Are there any quarantine requirements for pets when traveling internationally? It varies by country, so check the specific requirements of your destination well in advance.
Remember that while these destinations are pet-friendly, it's crucial to be a responsible pet owner and follow local rules and etiquette to ensure a pleasant experience for everyone. Happy travels!
Read more blog posts!