Introducing our Mobile Pet Grooming Referral Program - Earn $3000 for Your Connections!
Do you know someone who's interested in a rewarding business opportunity? We're excited to announce our referral program where you can earn a generous $3000 reward for every successful referral you make that signs the franchise agreement!
At Kontota, we're proud to offer a lucrative franchise opportunity in the thriving mobile pet grooming industry. Our franchise provides aspiring entrepreneurs with the chance to run their own business while bringing joy to pet owners and their furry companions.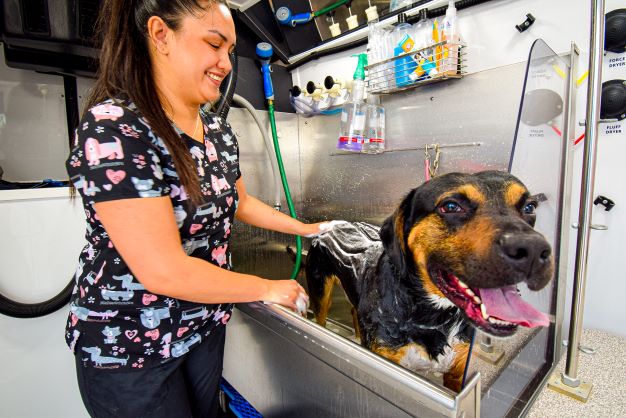 Why choose our mobile pet grooming franchise?
Our services keep pets both comfortable and healthy.  They are convenient because we'll arrive at your home.  Therefore, the environment is relaxed and free from chaos caused by passing strangers and pets.  Our experienced groomers are ready to build long-term relationships with your pet, so they feel comfortable.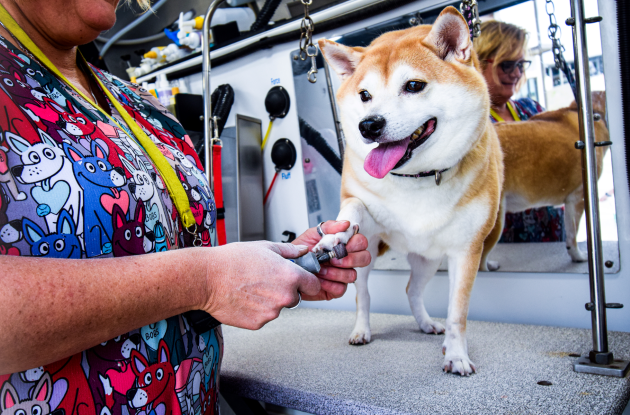 Mobile pet grooming is a rapidly growing industry with a high demand for convenient and personalized services. Our franchise offers a proven business model that has already achieved tremendous success.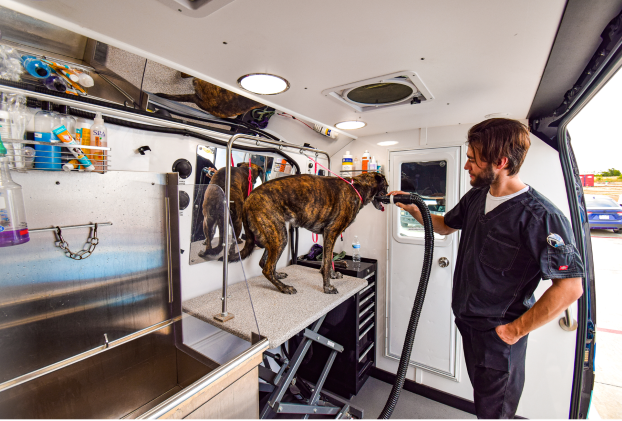 As a franchisee, you'll receive extensive support from our experienced team. We'll provide you with training, marketing assistance, operational guidance, and ongoing support to ensure your success.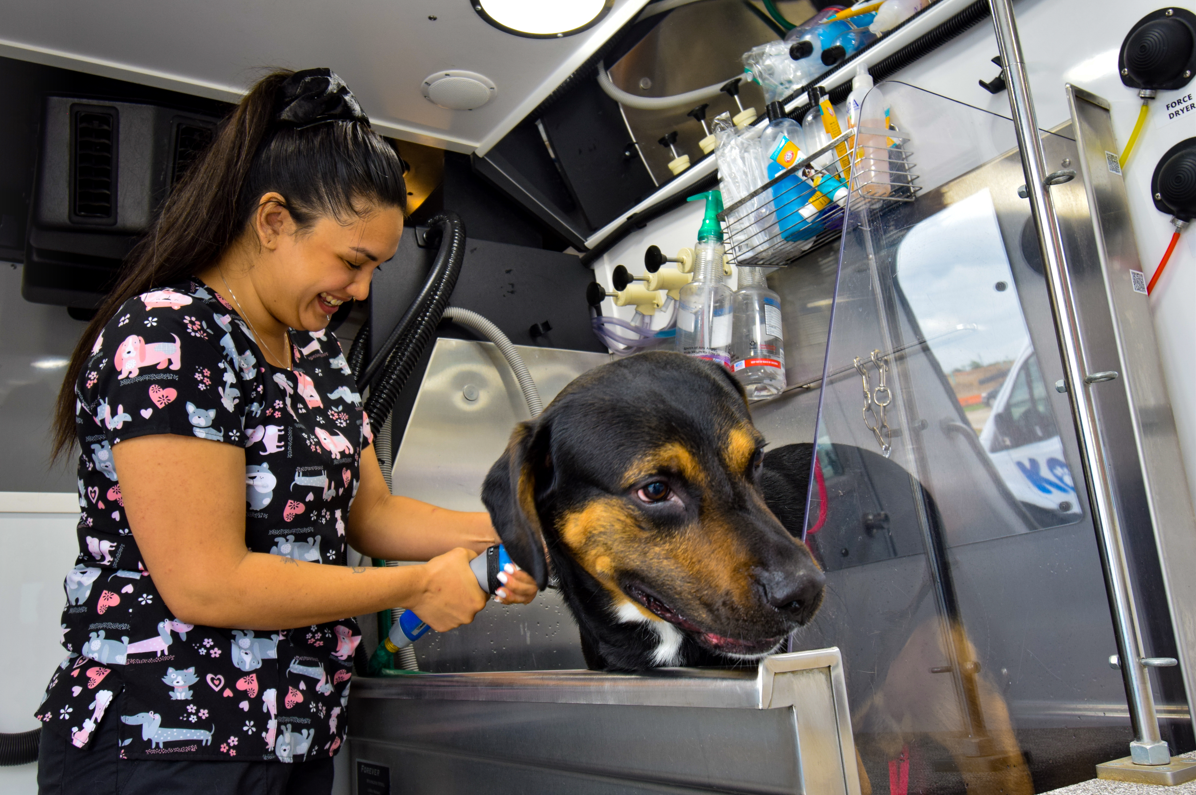 With our mobile pet grooming franchise, you'll have the freedom to set your own schedule and work on your terms. No need for a physical storefront – you'll bring the grooming salon right to your clients' doorsteps.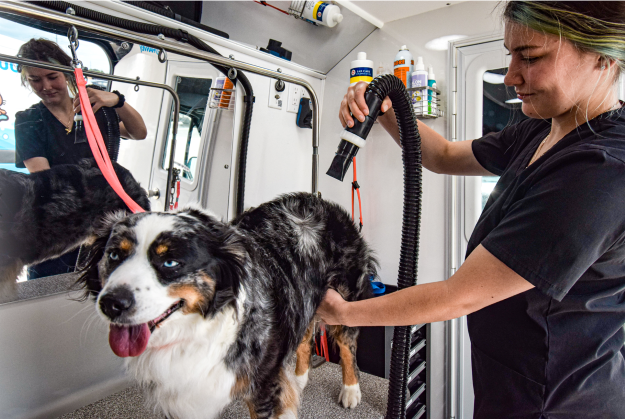 By offering exceptional grooming services, you'll create strong bonds with pets and their owners. Experience the joy of making a difference in the lives of beloved animals while building a loyal customer base.
Don't miss out on this incredible opportunity to earn $3000 for every referral that leads to a signed franchise agreement. Start spreading the word today and be rewarded for connecting us with passionate individuals ready to embark on a successful business journey.
Ready to refer? Contact us in the form below to learn more about our mobile pet grooming franchise and how you can participate in our referral program. Together, let's make tails wag and smiles shine!