For those who want to be mobile and make a difference in pet's lives
Kontota is a business that provides mobile pet grooming services that come to customers' homes or workplaces. We have a fleet of Mercedes sprinter vans that are fully equipped with grooming stations and other necessary equipment.  We train individuals who have no professional experience working with animals but who love animals and want to become groomers.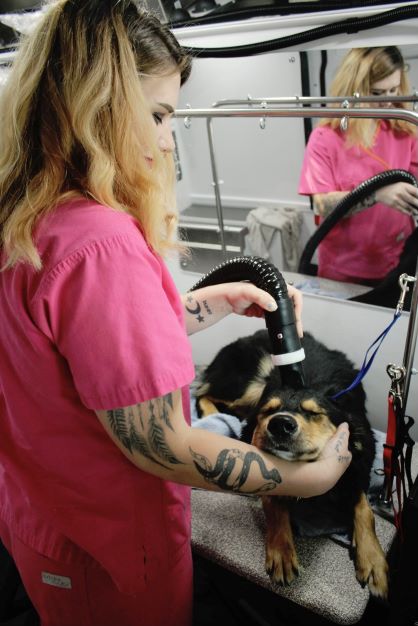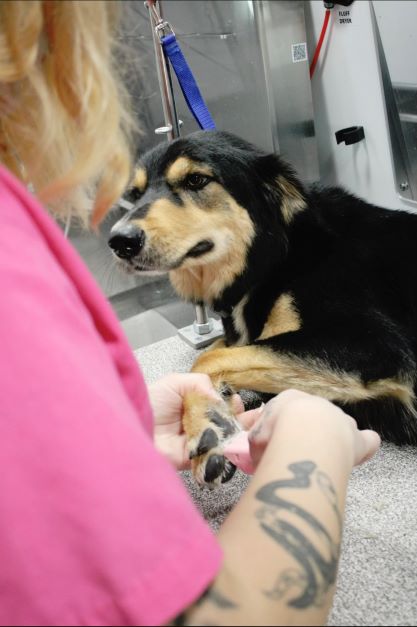 Overall, our company offers a unique and rewarding career for individuals with a passion for working with pets and an interest in a flexible and dynamic work environment.
Because the grooming takes place in the pet's own environment, it can be less stressful for the animal, which can make for a more pleasant grooming experience for both the pet and the groomer.
Bring your grooming career on the road with our mobile training program
Train to be a mobile grooming professional
Being a mobile groomer at Kontota means interacting with a variety of animals and pet owners, which can be especially fulfilling for individuals who have a passion for working with pets. Kontota offers training and professional development opportunities, which can be beneficial for potential groomers looking to develop their skills and advance in their careers.
Transform your passion for pets into a successful mobile grooming career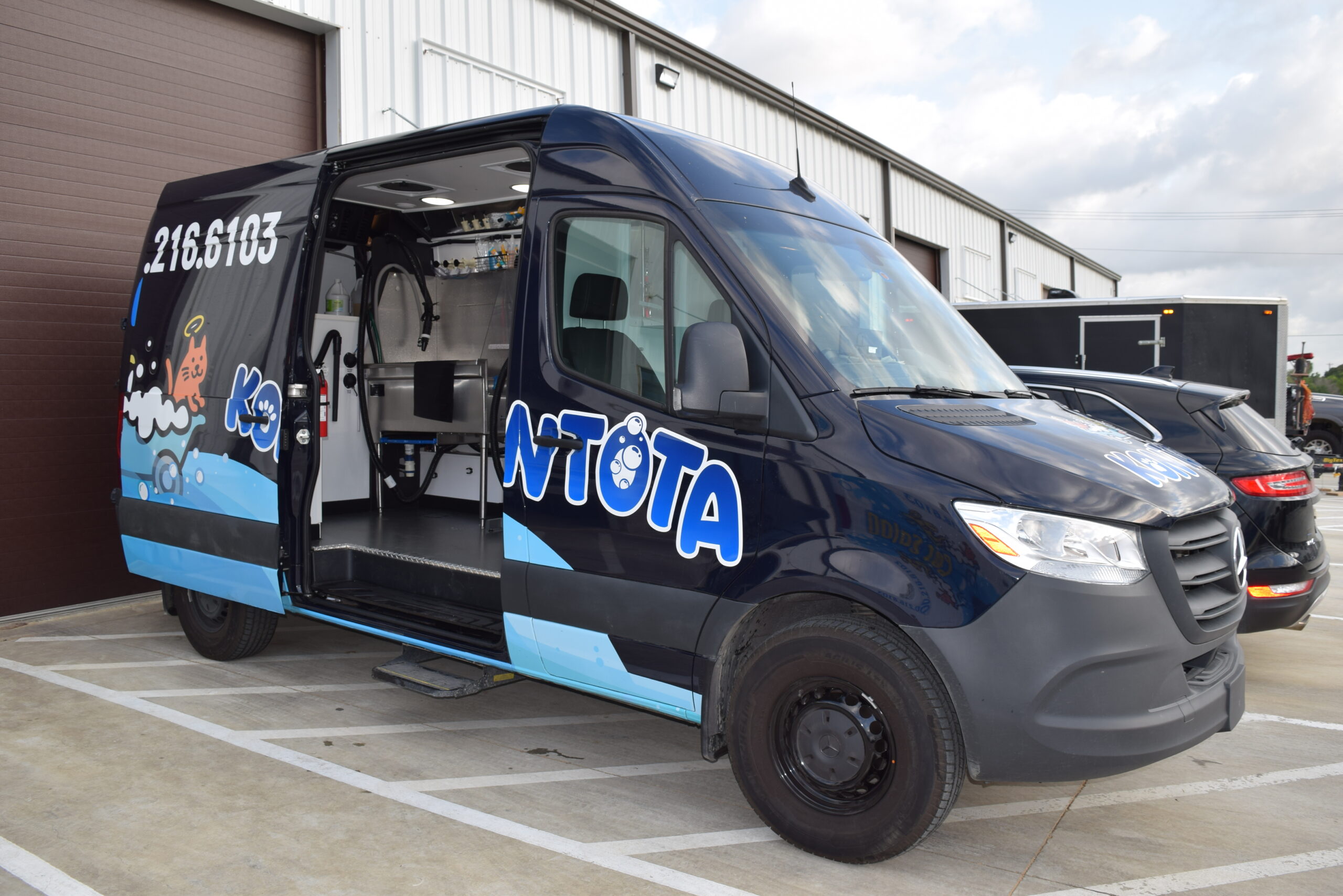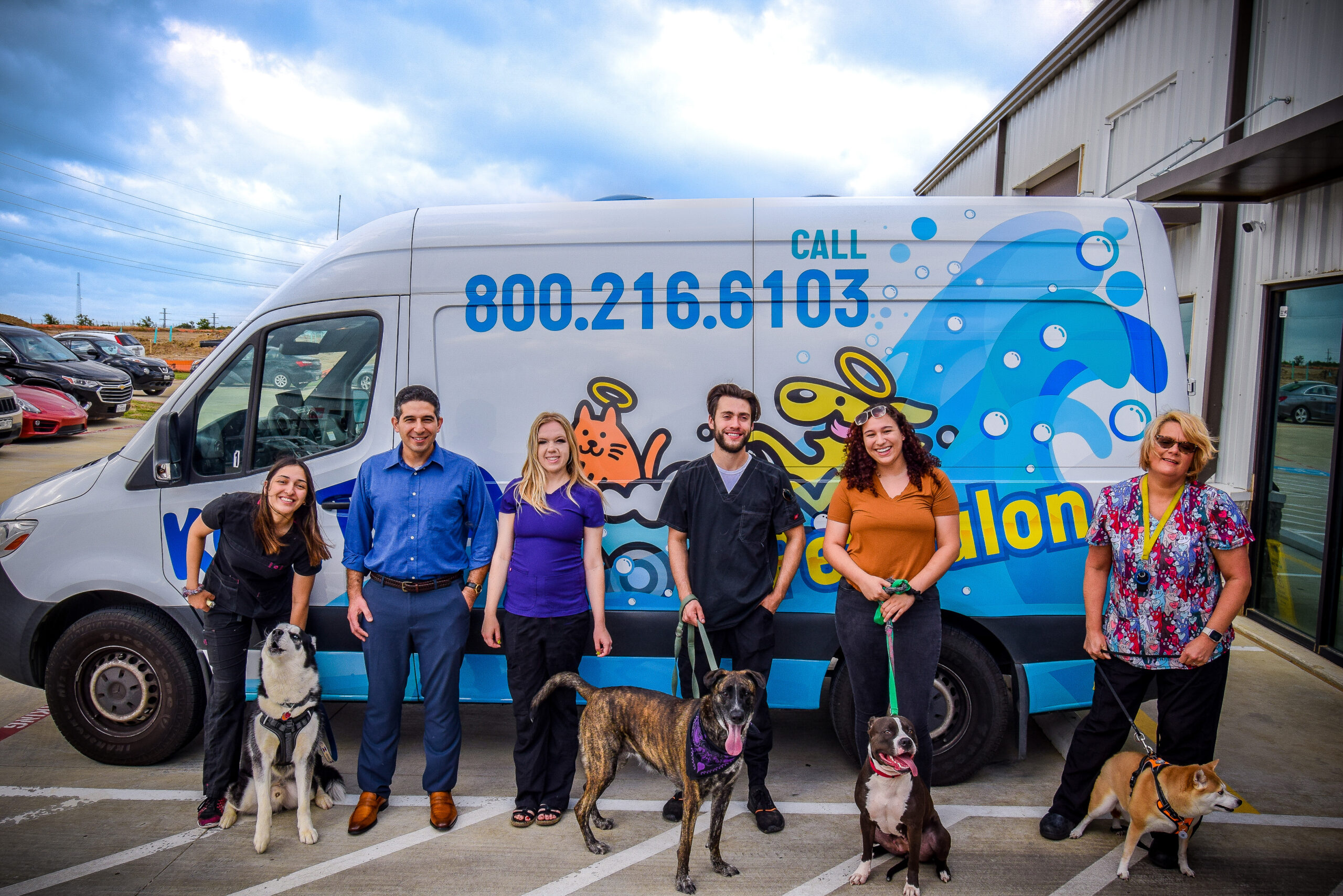 Benefits of Working With Animals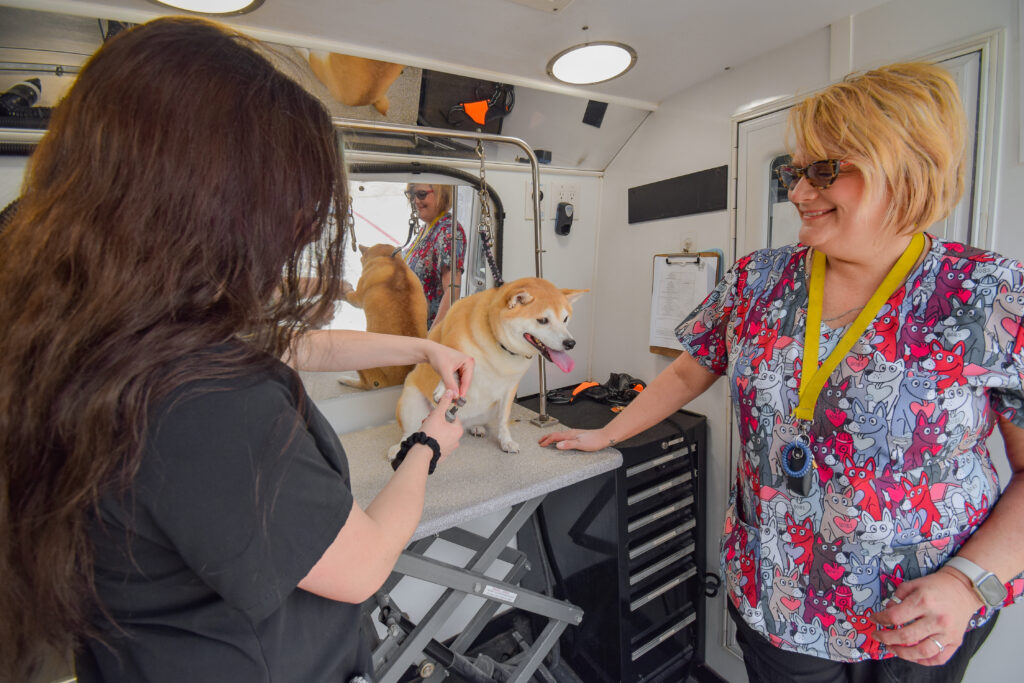 Benefits of an Independent Work Environment
Independent workers can be more creative and innovative in their approach, and free to explore new ideas and methods.
When you work independently, you can have a sense of ownership over your work, this can be empowering and motivating.
Working independently can provide opportunities for personal and professional growth, as you are constantly challenged to learn new skills and adapt to new situations.
Please fill out the form, so we can learn more about you and your needs.
© 2023 Kontota. All Rights Reserved.